New Garage Door Installation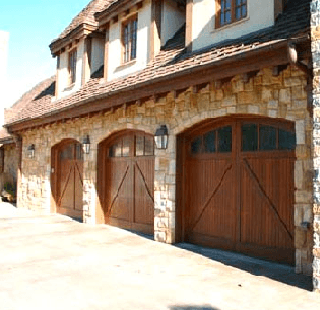 New Garage Door Installation – If you are looking for a new garage door, you got to the right place.
Buying a new garage door is a major expense. Once you've made the decision to purchase a new garage door, it is then time to find a local professional garage door company to get the job done. If it is commercial garage door or residential, garage door installation requires professional and experience hands with the right tools and knowledge to preform the job. If the garage door installation isn't done properly, you may risk damaging yourself, others, or your property.
The investment in new garage door is a big investment and you mostly don't have to do that as long as your garage door is in okay condition but whenever you realize that your existing and old garage door is just keep falling apart and it needs repairs way too often you should know that when you are getting a new garage door what you are getting return makes it according to experts one of the smartest investments home owner can make.
By doing that you will give your house front a fresh look and you will increase the property value tremendously, getting a new garage door is also put you in good position not to have to deal with any garage door repair for many years (in Garage Door Repair Janesville we are giving 10 years warranty on the door for example) and on top of that you will enjoy hassle free, worry free and super efficient garage door expirience for many years.
When you call us here at Garage Door Repair Janesville, we will send you a local professional to come by and measure your garage door and show you all the garage door models available for your project. Once you chose your preferred garage door we will provide with a written estimate for you to compere prices and ultimately choose the best fit for you.
Every new garage door estimate is a FREE estimate.