About Us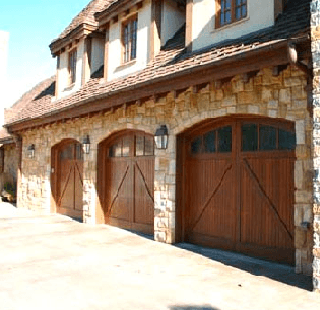 About Us – We are a local garage door repair company in Janesville WI and we provide garage door repair services for Madison WI and Janesville WI residence. We are in the garage doors business for more than a decade and we have great reputation of providing reliable, affordable and professional garage door repair service.
our Garage Door Repair Janesville Company is based in Janesville but as we already mention we are also serving the great Madison area and our neighbor communities, bigs and smalls, Milton WI, Evansville WI, Edgerton WI, Whitewater WI, Beloit WI and many more. Unlike the large corporation garage door repair companies that are operating in Janesville and in Madison area, as a locally owned and operated company we put our customers in our top of our priority list and we will do everything possible to provide the best garage door repair expirience possible from the moment you are calling and asking for a service until the moment our tech will leave your property when he completed his job.
Our service is fast we offering same day service 7 days a week and in case of need be in your property within an hour from your service request. Our Garage Door Repair Janesville tech traveling to every job with fully equipped work trucks, the trucks loaded with garage door springs, cables, rollers, hinges, openers, remote controls, keypads, track rails and with top of the line tools so in 95% of the time they will be able able to take care of your garage door issues straight away with no delays.
In Garage Door Repair Janesville we believe in honest service and up front approach all our repair jobs are priced the same, we do charge a service call of $39 that includes the a full diagnostic of the door, this fee is waived if you are deciding to go with the repair, then our service is based on $85 labor (flat rate, not hourly) plus the price of the part or parts that need to replaced, our technician carry a price list for each and every part in your garage door system, our are very competitive and fair and we want start doing the job before explaining you in detalis what need to be done and what will be the cost of the repair.
We are excited that you are considering us as your garage door repair provider we hope you will give us the chance to prove you why we are consider as the top garage door repair provider in Janesville and in the entire Madison metropolitan area.
Part of Anytime Garage Door Repair